AIS Receivers
AIS receivers are being used for a range of applications, including port & coastal monitoring, fleet management solutions, as well as pleasure craft owners that opt for a receive only AIS system. We make the process of setting up and implementing solutions for such applications with ease – That's because we're the largest supplier of land-based AIS receivers. Worldwide.
R220U
A small package with big potential
The R220U is a low-cost, high performance dual channel AIS receiver, with outputs for both NMEA 0183 and USB. The R220U reads and decodes all AIS messages transmitted by AIS Class A and Class B transponders, and is a popular product amongst leisure craft users who opt for a receive-only AIS system.
Best Seller
R400
SERIES
Our best selling network AIS receiver
Our best selling series of AIS receiver, with built in Ethernet interface and optional GPS Receiver (R400NG). Designed specifically for coastal and port monitoring of AIS equipped vessels, with the ability of AIS data to be sent over the Internet.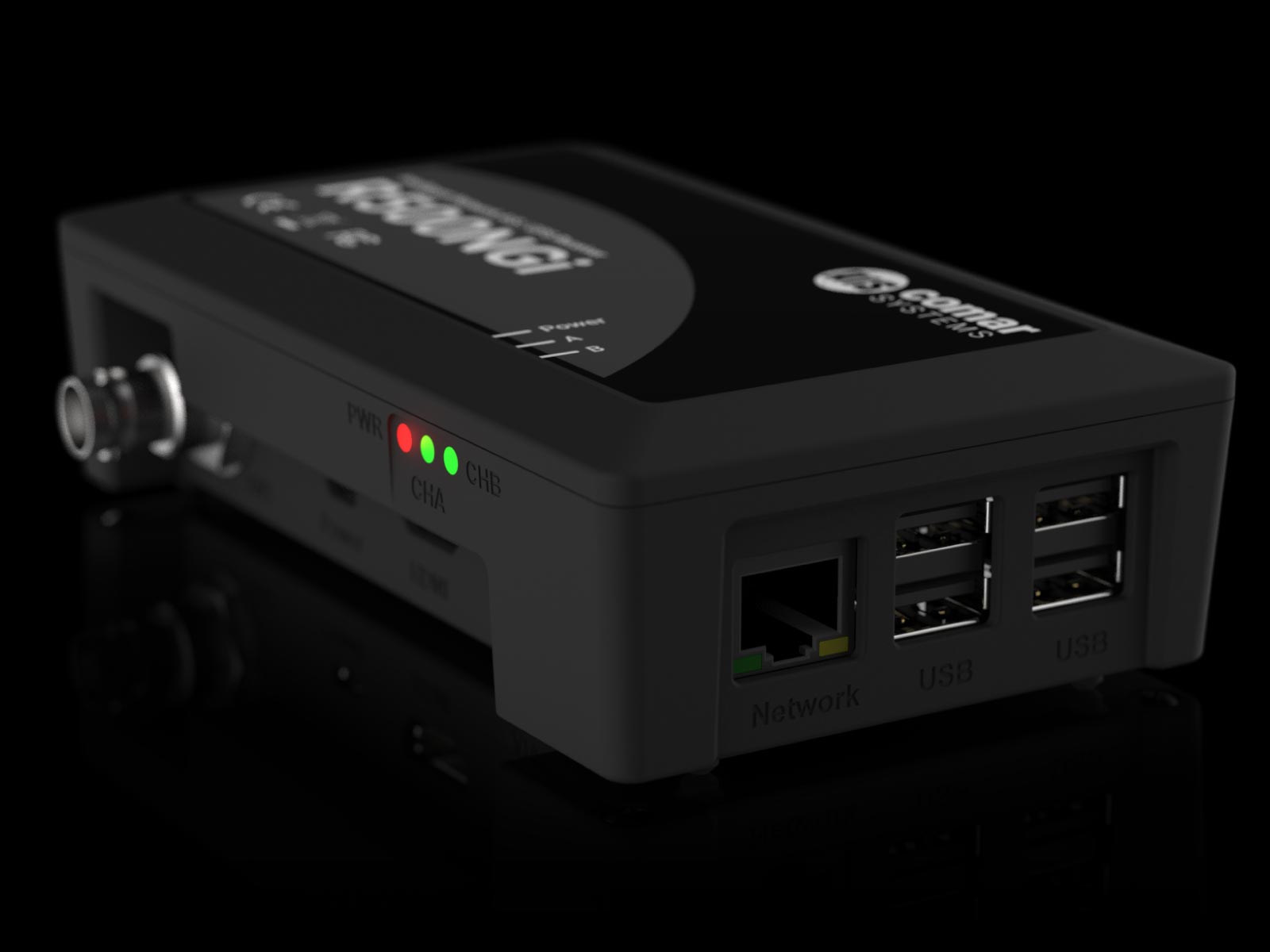 R500 & G300
SERIES
Powerful and Intelligent on-board processing
The most powerful and flexible AIS receivers on the market, enabled with built-in WiFi, GPS, multiple USB ports and Micro SD card for logging data on internal storage when no network connection is available. This ultra-reliable device is designed for the commercial market and is capable of filtering, processing and forwarding AIS and GPS data across a network, whilst being locally monitored.
COM100
Highly configurable, lightweight OEM receiver
A dual-channel parallel synthesised AIS receiver, ideal for deployment in remote situations where space, weight and reliability are critical factors. Specifically designed for use by system integrators in the professional market and can be configured with built-in Ethernet and USB ports.
What customers are saying:
The extensive configuration, such as user administration and network settings, enabled us to create completely new possibilities that were hardly imaginable using other solutions.
Sebastian Olias - FleetMon
The units go through extensive testing before they are approved for use in our AIS Network and this bears testament to the reasons why we keep on using Comar's top quality products
Katerina Koukaki - AIS Network Development at MarineTraffic
The R400N showed above-average coverage with a high reception range, receiving on average 20% more ships compared to other units
Sebastian Olias - FleetMon
Purchased this unit to replace another Comar AIS device that I had been pleased with. The new design is great, easy to install. In my situation, all I had to do was connect the cables. It started receiving immediately. Have had very good luck with Comar Systems' products and would recommend them.
I recently brought a boat down from Phuket to Singapore fitted with the Comar SLR200. With heavy shipping traffic, it really simplified the navigators task, knowing what the commercial traffic was doing with speed and bearing, we could easily see what vessels were of no concern, allowing us worry about other smaller boats.